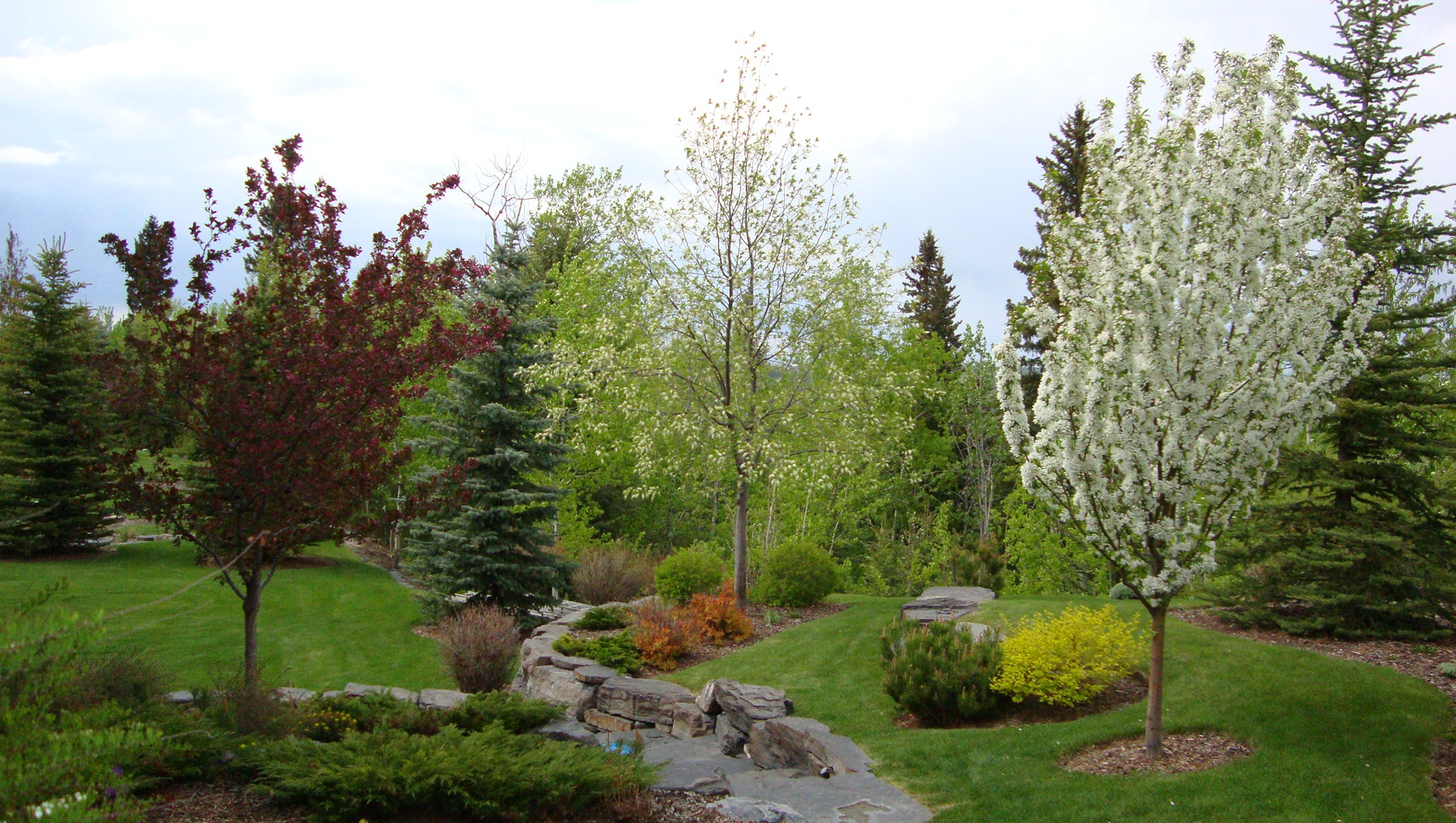 Our trees and shrubs here in Calgary are certainly a tough bunch. Each year they are exposed to a full spectrum of weather extremes. No two years are the same and yet our trees and shrubs always find a way to arrive in full bloom and leaf out each spring. Despite our challenging climate, we all have a certain expectation of our plant material being healthy, beautiful and long-lived.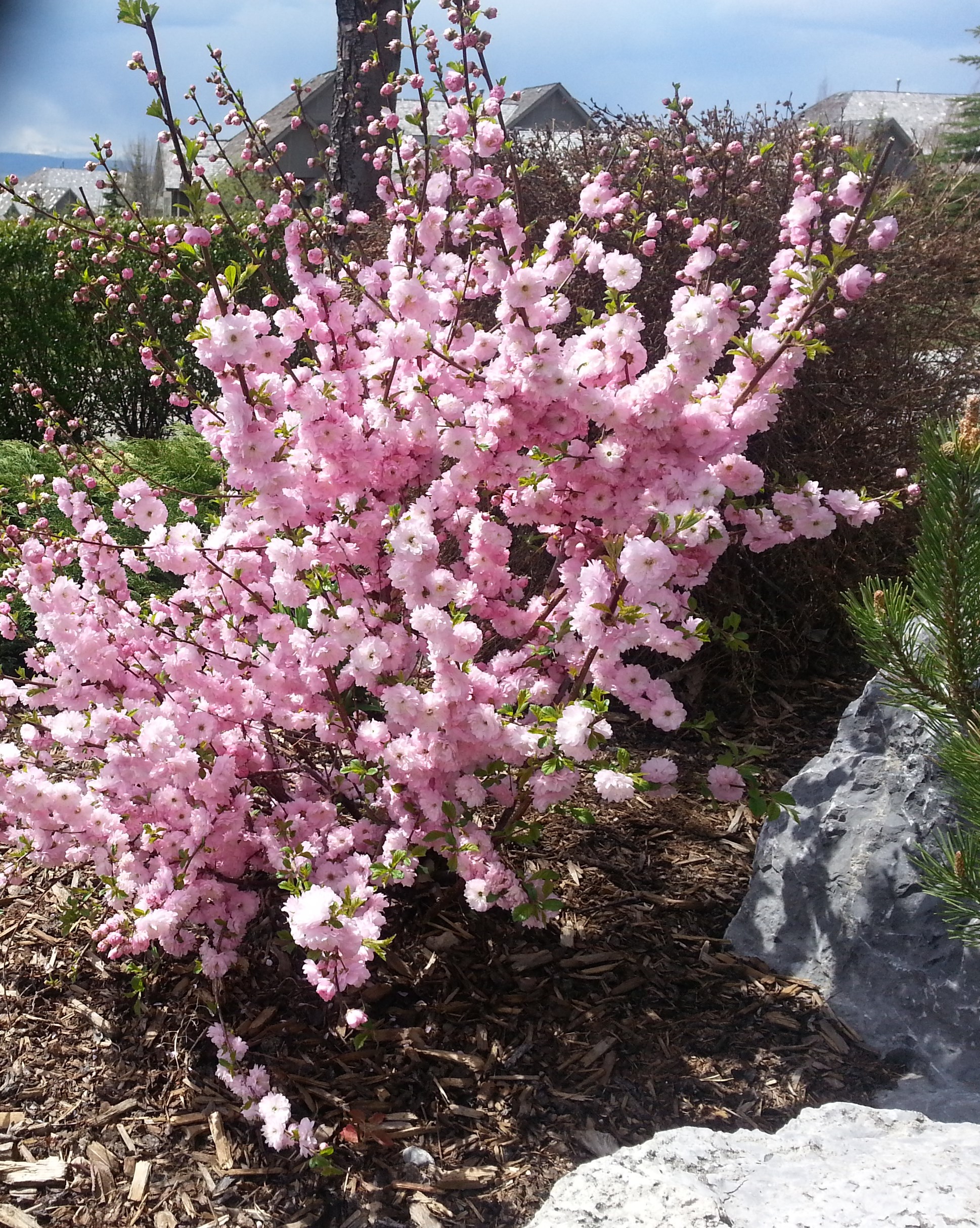 Starting a tree care program is so easy and keeping your trees and shrubs healthy is the first step. Routine monitoring of your plant material by a Certified Arborist can prevent a minor ailment from becoming a serious plant health problem. And finally, it allows your trees and shrubs to grow to their full potential. Having Pinnacle Tree Care regularly assess your plant material is a wise choice. Call or email us today for a consultation.
Pinnacle Tree Care has been providing professional tree services to the Calgary area since 1998. We are proud of the relationships we've built with our clients over the past years and we're looking forward to meeting new trees (and people).